Lawyers rank low on ethics index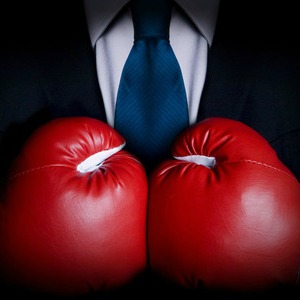 The Australian public see lawyers overall as 'somewhat unethical'; however, people see the lawyers they have had personal experiences with as 'somewhat ethical', according to a new ethics index.
Over 1,000 Australians completed the Governance Institute of Australia's inaugural Ethics Index survey this year, which ranked Australian society overall as 'somewhat ethical', with an ethic score of 39.
When asked how they would rate the level of ethical behaviour of lawyers as a group, respondents delivered a net ethic score of -8 (40 unethical, 32 ethical).
Interestingly, law societies received a much better net score than lawyers as a group, at 33 (19 unethical, 52 ethical).
Finally, when respondents were asked to rate the level of ethical behaviour of lawyers they had personally had contact with, the overall net score came in at 40 (15 unethical, 55 ethical).
Personal contact with lawyers ranked above banks (38), financial planners (37) and local members of State Parliament (5) and Federal Parliament (3), however they ranked below accountants (59), pharmacists (76) and doctors (80).
Respondents' top five elements to ensuring ethical conduct were accountability, transparency, highly ethical leaders, whistle-blower protection and a strong legal framework.
Meanwhile, the top five issues relating to unethical behaviour were corruption, company tax avoidance, misleading and deceptive advertising, bullying in the workplace and discrimination.