Litigation funder backs 'ground-breaking' legal research project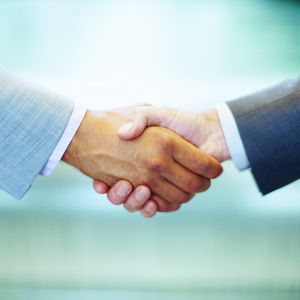 An Australian litigation funder has committed $160,000 to a two-year research initiative with UNSW Law.
IMF Bentham has announced it has agreed to sponsor the IMF Bentham Class Actions Research Initiative at the UNSW Faculty of Law, which aims to explore and resolve key issues in class action practice throughout the nation.
The initiative will examine the operation of class action settlement distribution schemes in Australia and how to achieve finality in class action litigation, with the results of the research to be published on a dedicated website and presented at conferences and seminars for interested parties.
"IMF is delighted to be able to support ground-breaking research into practical issues affecting class action litigation in Australia," said Andrew Saker, IMF managing director.
"Class actions have emerged as an important means to provide access to justice for consumers and investors.
"The initiative will identify practical ways to enhance the operation of the class action regime, and we are pleased that UNSW Law has chosen to collaborate with IMF as its industry partner on this important project."
Professor George Williams AO, dean of UNSW Law, thanked IMF for its contribution to the initiative.
"UNSW Law is very pleased to collaborate with IMF Bentham on this important initiative," he said.
"It matches our aspirations to produce new research on key legal topics and to have an impact on the future of legal practice through partnerships with industry leaders."
The initiative will be led by UNSW Law academics Professor Simone Degeling and Associate Professor Michael Legg.
Professor Degeling specialises in private law, including equity, trusts, remedies and the law of restitution.
Associate Professor Legg specialises in class actions and has written a range of articles on civil and regulatory litigation, class actions and litigation funding in Australia and around the world.