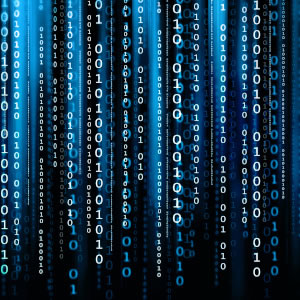 A new report has urged department heads to establish credible practice metrics, to better measure the results delivered by in-house teams.
Originally published on Corporate Counsel, the report by UK-based market research company Acritas analysed the metrics currently being used by over 1,000 legal departments to measure success alongside their articulated goals.
The report revealed that 25 per cent of legal departments currently have no metrics to measure value, suggesting a core need for legal departments to re-evaluate their benchmark models for in-house teams.
"Analysis of the 75 per cent using metrics revealed an over-emphasis on cost (33 per cent) as opposed to proactive risk management, effective legal support and creating value through efficiency – a clear mismatch with legal department goals," said Lisa Hart-Shepherd, CEO at Acritas.
"Legal departments have for too long been measured on spend alone, which does not address in any way the core purpose of the function.
"Of course, optimising value from legal spend is critically important, and increasingly so through the last decade, but this has to be secondary to maximising commercial return and minimising legal risks and losses."
Ms Hart-Shepherd noted that the results enable GC to make an objective analysis of their value.
"We created the Acritas PEER model to help legal department heads measure and benchmark their performance and contribution to the wider organisation in a more meaningful way," she said.
"In turn, this will also enable others such as CFOs, who often determine legal departments' budgets and resources, to better understand the broader scope of the value being added, and what may be lost through potentially dangerous cuts."