Law firm calls for broader Royal Commission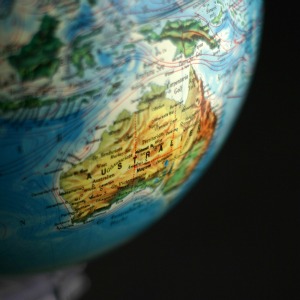 The aftermath of the Northern Territory youth detention scandal has evoked fresh concerns, with one law firm urging the Royal Commission to take a more holistic look at the "wider issues".
Parker Simmonds Solicitors & Lawyers litigation director Bruce Simmonds said while he backs the inquiry, he believes it should be broadened to encompass juvenile detention centres across the country and take into account the social workers who, he said, "are victims too".
"The horrific media revelations of abuse against NT youths only tells one aspect of a crisis in our juvenile detention system," he said.
"Social workers, some of them mature-aged, are being abused and caught in the crossfire of violence by young people for whom violence is second nature.
"Political correctness and racial sensitivities mean we're not supposed to say [this], but in many cases their social workers and teachers are also Indigenous people struggling to cope with brawling inmates and suffering because of it."
Mr Simmonds said he is currently acting for several Queensland social workers with negligence and bullying claims against juvenile detention centre management in the state, for failing to support staff caught up in inmate wars.
"The media reports about the NT seem to detail the actions of security guards, but everyone is overlooking the social workers trying to help youth detention centre inmates cope with their environment," he said.
"They are well trained for their primary role but they can't cope with the extremes of violence they encounter. Worse, detention centre management don't give them the resources and backup they need to stay safe.
"Any Royal Commission into detention centre violence should also encompass health and safety issues for social workers and teaching staff too, not just in the NT but throughout Australia."