National firm sounds alarm on emerging tech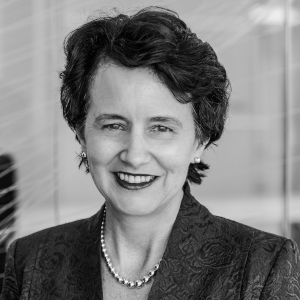 An Australian firm has called for greater governance on a digital disruptor making its way into the legal profession, following the aftermath of an incident that left companies millions of dollars out of pocket.
Speaking to Lawyers Weekly, Gilbert + Tobin partner Bernadette Jew and special counsel Peter Reeves highlighted the need for new governance around blockchain.
This comes after the recent Decentralised Autonomous Organisation (DAO) heist, which saw funds worth US$150 million raised on the Ethereum public blockchain, only to have a third of it siphoned away by an unknown attacker due to coding errors in the DAO's smart contract.
"This highlighted the issue of a real lack of governance in that public blockchain environment. It's an issue that we face in our project work in blockchain," said Ms Jew.
"In the blockchain environment, the participants are able to contract directly, without intermediaries, and are able to validate contracts easily on the blockchain platform. But without any rules around conduct it can lead to chaos, just as it did in the recent DAO incident."
Mr Reeves said blockchain is a different kind of technology than the world has seen before, and therefore it must be treated differently to other digital disruptors.
"You can't simply adopt what we've got today. It simply won't do the trick, it's a different animal," he said.
"We're talking about a different environment, a different way of interacting and transacting, so we can't just rely on those old things. We still need some arrangements that make the decisions between participants effective, accountable and transparent.
"The arrangements still need to be responsive to changes in laws, changes in participation, changes in the nature of the participants and changes in terms of what needs to be transacted in the environment."
Ms Jew echoed this sentiment, saying that while blockchain has created new opportunities for companies and legal practitioners, it hasn't been without its setbacks.
"All of a sudden people are starting to use it, and I think up until now people have just focused on building the technology, trying the technology and jumping in a little bit too soon, before they worked out how they were going to manage decision-making in the blockchain world," she said.
"It's a multidisciplinary exercise [between] the business operational people, the lawyers and the technology all working together to understand all of the scenarios, so there's some new risks that emerge. [Therefore] we all have to work together as a multidisciplinary team in parallel to build new governance that is going to work in the new environment.
"We're talking about decentralised networks in the blockchain world. Decentralised networks need governance just like every state needs a government. It's the governance that provides the foundation for the success of the blockchain."
Ms Jew added that all firms should follow suit and urge greater governance around blockchain.
"Any lawyers who are working on a blockchain project should be working on the governance to support that blockchain project," she said.
"If it's just about jumping in and getting the technology working without the governance, it's going to fail."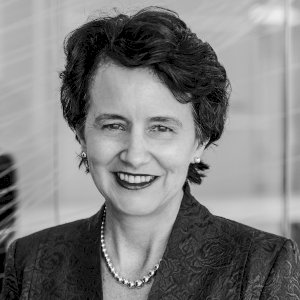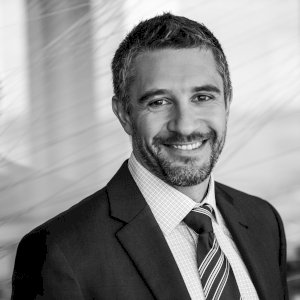 Pictured left to right: Bernadette Jew and Peter Reeves.