'Glass ceiling' remains for in-house females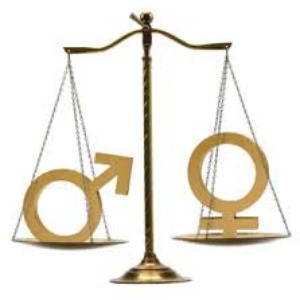 A legal services business says it is crucial for department heads to support female in-house lawyers in the different challenges they face in their careers.
AdventBalance, which recently merged with Lawyers On Demand in London, said the role of in-house counsel, particularly among females, can often feel isolating, prompting firms to develop new ways to recognise the barriers.
This comes after the legal services business launched the Perth In-House Legal Women of Influence program recently.
The event was designed to provide a platform for attendees to come together, share ideas and discuss the challenges of working as a female in-house lawyer.
"Although we have held many events to put in-house counsel in touch with each other, we wanted to do more for women working in-house," said Sandra Gibson, managing director for AdventBalance Australia.
"Though things are improving, the glass ceiling is regrettably still much in evidence at senior executive and board level."
Psychologist and speaker Shona Rowan-Lemon hosted the event, highlighting the importance of creating a supportive environment and breaking down the barriers facing female in-house lawyers.
"'It's so crucial that firms recognise some of the different challenges women face in their careers and create events such as these to allow women to connect, enhance their professional skill set and support each other," she said.
AdventBalance is a finalist for Innovator of the Year in the 2016 Lawyers Weekly Australian Law Awards.
The Australian Law Awards is now in its 16th year, celebrating the nation's top lawyers across all levels of experience, legal teams from all practice areas and law firms of all sizes.
The event will be held on 2 September at Sydney's Four Points by Sheraton.
To secure your seat, click here.