Law school launches tech program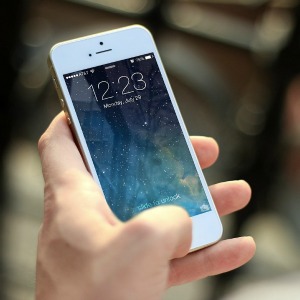 The University of Technology Sydney's faculty of law has teamed up with a global firm to offer students the chance to create AI apps.
Allens, UTS and Neota Logic have teamed up to create the 'Allens Neota UTS Law Tech Challenge for Social Justice' program, which will see 20 law students create artificial intelligence applications that promote access to justice and make tailored legal information more reachable.
Students will team up with Allens staff to work with not-for-profit organisations to develop the applications using the Neota Logic software.
The program, which is modelled on an original program developed in the US by Georgetown University Law School and Neota Logic, will culminate in an event similar to a moot competition, where teams will compete for the Best Social Justice Application award.
"An understanding of technology – especially something as powerful as AI – will be an increasingly vital competency for lawyers of the future," said Allens partner Anna Collyer.
"Working with clients to build solutions specific to their needs is key to our approach. We're delighted to work with the next generation of lawyers as they combine the disciplines of law and technology for the benefits of our community partners."
The UTS program has set itself apart by partnering with Allens to ensure students are assisted in a hands-on way by lawyers during the development of applications.
"Collaborating in teams with qualified lawyers and in consultation with their clients, our students will experience authentic practice management, while honing their analytical and communication skills," said UTS law dean Lesley Hitchens.
"This is a unique opportunity for our students to discover how innovative thinking and legal technology can solve social justice problems."
The program will commence in March 2017 and will be open to all UTS law students enrolled in the extracurricular Brennan Justice and Leadership program.
Melbourne Law School also has a tech-based program called Law Apps through a partnership with Neota Logic and law firm Slater and Gordon.
Law Apps students design and build legal help websites to provide the public with fast, accurate and cost-effective information about common legal problems, including inaccurate credit reports, handling and managing fines, and assessing employment rights.