Melbourne office bolsters family-friendly policy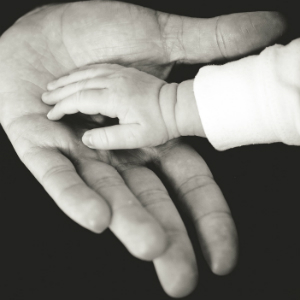 Parents will be eligible for up to six months' paid leave, following news that the Melbourne office of a national law firm has boosted its parental leave scheme.
Gadens' Melbourne office has revamped its paid parental leave policy, offering primary carers up to 26 weeks off with pay.
According to the firm, more than 20 per cent of its partners work under flexible arrangements. Gadens offers a variety of additional flexible options related to return from parental leave, working hours, job share arrangements and working from home.
CEO Grant Scott-Hayward described the new policy, which was launched this week, as an investment in people. He said the policy aims to encourage balance and highlight a work culture that places value on the personal lives of Gadens' employees.
"We acknowledge the continued commitment and loyalty of our people and our clients, and we actively support their family responsibilities through providing these types of benefits. This also reflects our very friendly and collaborative culture," Mr Scott-Hayward said.
Gadens' Melbourne office claims to be leading the curve in paid parental leave entitlements and described the 26 weeks offer as a "market-leading benchmark". The national firm's other capital city offices will undertake an annual review of their respective leave policies at a later time, a spokesperson confirmed.
The boost to workplace flexibility options reinforced a desire to better support the firm's female talent, Mr Scott-Hayward suggested.
"Aside from supporting diversity, our new policy will also help promote the retention of female staff to partnership and other senior roles.
"Gadens' success is dependent on our people and our constant aim is to be a fantastic place to work. This new policy reflects this and emphasises how important our people are to us," Mr Scott-Hayward said.