Innovation outpaces regulation on digital highway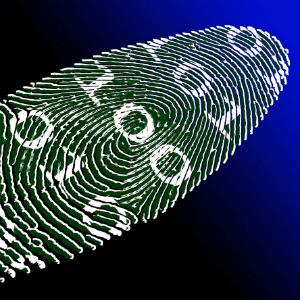 The law is being forced to play catch-up with the rapidly expanding online realm of easy-access digital transactions.
The online space has become a backdrop for the Wild West of modern transactions. With its boundless promise and invisible pot holes, the digital highway's riches and dangers have many asking just who is responsible for laying down the law.
According to lawyer Claire Wivell Plater, who sits on the digital advisory group to the federal Treasurer, the internet has made global operations an intuitive part of the business mindset. Regulators and government, however, have struggled to keep up with the pace of change.
"The regulators are desperately trying to believe that the regulation is technology-neutral, and it generally isn't," Ms Wivell Plater said.
"Because of the way [laws are] drafted, there's an assumption inherent in most of the legislation that something will either be a face-to-face interaction or a paper-based one," she said.
Speaking at a panel event earlier this month, the Sydney lawyer pointed to a "classic example" of regulatory lag – the Electronic Transactions Act. Remarkably, companies are exempt from the instrument, which was created to accommodate regulatory reform off the back of ever-evolving online and technology capabilities, she said.
"Schedule 1 [of the Electronic Transactions Act] contains over 150 pieces of legislation that are exempt, including the Corporations Act -- meaning that any time a company enters into a transaction digitally, it's not technically enforceable."
While other indicia of a contract arising make room for a digital corporate agreement to be enforced, the loophole remains an issue, Ms Wivell Plater explained.
"It is very frustrating when you're developing an application and trying to get mainstream support, because people are concerned about that [gap], and quite rightly. The law needs to catch up with the digital work," she said.
Ms Wivell Plater is the director of The Fold Legal, a boutique firm specialising in financial services and credit business. She observed that advising clients on regulatory compliance obligations has become increasingly difficult in the digital age.
In the recent experience of one particular client, an Australia-based bitcoin mining business with infrastructure in China and an anonymous network of worldwide clients, the question of whether GST needed to be paid had lawyers stumped.
"What jurisdiction actually applies to those transactions? It's not an easy question to answer because of recent globalisation of the frameworks that operate when people are working digitally," Ms Wivell Plater said.
"It's easy if it's a regulated service in a particular country, but when it's something that is completely unregulated, it becomes very difficult," she said.
Legal academic Dr Philippa Ryan added that fuzzy jurisdictional boundaries, which come with the online territory, are not being properly addressed.
"Just with analog scenarios and how legal technology is changing the scenarios that we're facing, I think there are some really fundamental ideas about 'what is the jurisdiction and what is the law of this relationship?'
"There's a lot of legal prose needed to pin down what everybody thinks, quite naively and with all the best intentions, might be the promise of some of these legal technologies that are emerging," Dr Ryan said.
The lawyers made their remarks as part of a UTSpeaks discussion panel, hosted by the UTS faculty of law earlier this month.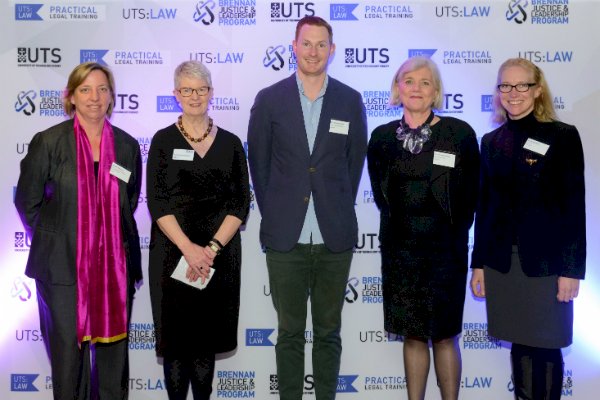 Panelists of the UTSpeaks event pictured L-R: Allens legal & technology services chief Beth Patterson, UTS law dean Professor Lesley Hitchens, Dominic Woolrych from LawPath, Claire Wivell Plater and Dr Pip Ryan. Photo courtesy Jesse Taylor.