Inaugural event to tackle legal industry disruption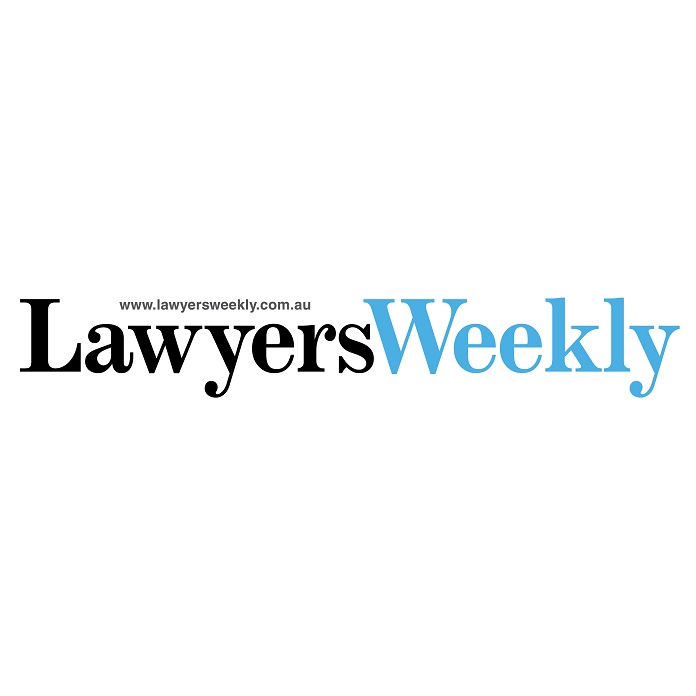 Lawyers Weekly has launched a new event designed for legal professionals looking to stay at the cutting edge of technological change and business innovation.
The inaugural Lawyers Weekly Future Forum will provide lawyers with strategies, tips and ideas that will transform their practices in a time of unprecedented upheaval and disruption.
The event is open to all professionals within the legal industry, from lawyers of all ages and specialties to practice managers and IT experts within firms.
The forum will aim to inspire and educate attendees, introducing them to a range of threats and opportunities presented by technology and other business innovations.
Attendees will learn how to streamline their processes, protect data and add new depth to the client relationship by utilising technology, as well as harnessing innovations to stay one step ahead of the pack.
James O'Loghlin, host of ABC's The New Inventors, will MC the event and introduce a range of top-quality speakers, including Deloitte Digital founder Peter Williams, LEAP chief executive Bobbi Young and LexisNexis Pacific executive director – commercial and strategy Bree Moody.
The Lawyers Weekly Future Forum 2016 will be held in Sydney at the Wesley Conference Centre on 9 November, and in Melbourne at the Melbourne Convention Centre on 11 November.
To register your interest or to learn more about the event, click here.