Despite salary rise, undervalued in-house sentiment prevails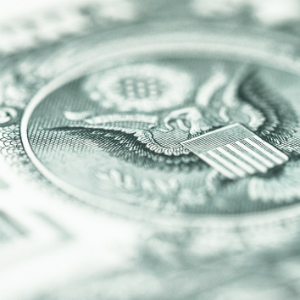 More than 40 per cent of in-house counsel do not believe they are adequately compensated, despite salaries being boosted across the board, new findings have revealed.
A new US report by BarkerGilmore has found that a significant number of in-house lawyers feel undervalued.
More than 40 per cent of respondents to the In-House Counsel Compensation Report said they would consider jumping ship within the next year due to "compensation issues".
The report found every in-house sector has received a salary increase over the past 12 months. Energy sector lawyers received the lowest increase at 2.3 per cent, while those in the services sector took home the highest boost with a 5.68 per cent rise since 2015.
Despite the consistent overall salary increase, a large number of respondents reported dissatisfaction with their income compared with what they perceived peers in their industry and in their practice area to earn.
Service sector counsel reported the largest "significantly below average" sentiment when asked to rank how they felt their compensation, relative to their peers, fared in 2015. Twelve per cent of service sector lawyers nominated the "significantly below average" response, 44 per cent said their salary was "below average" and none in the group identified their pay as "significantly above average".
The survey was conducted with 1,073 American lawyers representing different levels of seniority in-house, and a cross-section of large and small public and private companies. Lawyers in senior counsel positions represented the majority of the sample group, comprising 40 per cent of total respondents.
BarkerGilmore described in-house compensation as being in a "state of flux", noting that as compensation for BigLaw associates was increasing for the first time in 10 years, companies found themselves under pressure to also "add or increase in-house counsel compensation in the form of salaries, annual cash bonuses and long-term incentive packages".
"Moreover, the rise of the general counsel from legal adviser to strategic adviser is triggering general counsel compensation to reach new heights to match that of other members of the executive management team," the report said.