Corporate counsel questions value of legal procurement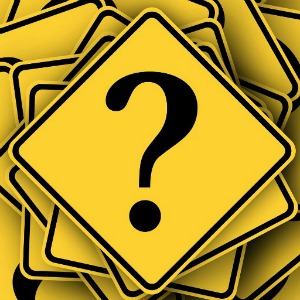 As competition in the Australian legal market continues to rise, a comprehensive assessment of service providers is becoming more important, according to the founder of Lawcadia.
Lawcadia CEO and founder Warwick Walsh believes that a comprehensive assessment of service providers is necessary, as competition continues to grow and in-house lawyers become dissatisfied with the value on offer.
"Rapid growth in the Australian legal sector has created a highly competitive market, where there's a great deal of choice but also added complexity when it comes to procuring legal services," Mr Walsh said.
The Association of Corporate Counsel's 2015 In-House Counsel Report: Benchmarks and Leading Practices revealed that only 50 per cent of in-house lawyers believe their main external law firm offers advice at a reasonable price.
That means the other half of in-house lawyers believe that they are charged unreasonably by external firms for legal advice.
The main source of client dissatisfaction related to the quality of services law firms provide and the perceived value for money, according to the report.
Mr Walsh emphasised that in-house lawyers now have the opportunity to shop around to ensure they get the best value for money.
"Legal procurement is fast becoming an important part of strategic sustainability, with Australian procurement professionals now beginning to add rigor to the legal procurement process," he said.