SA firm simplifies automatic cost recovery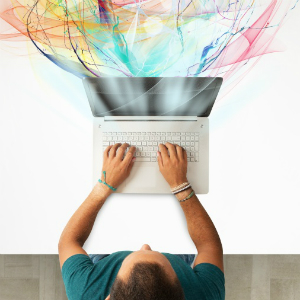 One South Australian law firm has embraced new technology that automates its cost recovery processes to free up time and ensure the accurate allocation of costs.
Andersons Solicitors recently sought a software solution to track, record and report on the amount of copying, faxing and printing undertaken by staff on behalf of clients, for the purpose of cost recovery.
"Much time was wasted trying to manually collate and work out client disbursements. Also, not wanting to overcharge clients, we felt we were probably undercharging them at our expense," said Tone Trinh, Andersons Solicitors' IT manager.
"We realised that if the process was automated, not only would it save us time, it would also ensure that clients were correctly charged for any disbursements."
The firm has now implemented Equitrac by Nuance across its four South Australian office locations.
"Overnight, our manual and cumbersome client disbursement practices were automated. The costs associated with any photocopying and faxing done on behalf of a client are now automatically captured and allocated," Mr Trinh said.
"The process has become simple, fast and accurate, saving staff time and eliminating frustration."
Mr Trinh said an important element was that the software solution would have minimal impact on the firm's IT infrastructure and work seamlessly with its current practice management system.
"We had a number of multi-function printers and an IT infrastructure which we'd already invested in, and which worked effectively across all four of our sites. So it was critical that the software be compatible and easy to use with our existing printers and IT systems," Mr Trinh said.
Equitrac can be easily synchronised with Windows Active Directory and the firm's current practice management system, Lexis Affinity.