National firm ramps up retention strategy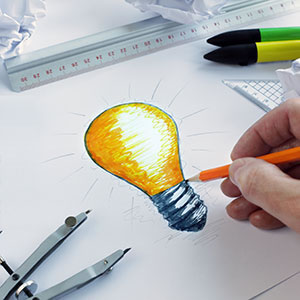 An Australian law firm has announced it is piloting a new program to help its staff maintain an effective work/life balance, upholding retention rates as a result.
McCullough Robertson Lawyers said the four-month trial of its new program aims to assist the firm's most senior women manage the competing demands of work and family life.
Speaking at the recent AmCham UQ Business School Luncheon in Brisbane, McCullough Robertson human resources director Louise Ferris said the program was a key part of its retention strategy to increase female participation at a senior level.
"Law firms have struggled to keep senior associates who often 'opt out' in favour of alternative career paths," Ms Ferris said.
"A big part of the problem is the perception among women that working sustainably at partner level is impossible. They look at those at the top and think 'I can't do that', particularly given everything else they have on their plate outside of the office.
"By helping our senior women manage the pressures associated with peak periods, we are creating positive role models for junior women. We are showing them first hand that, with the right support, working successfully and sustainably at the very top is an achievable goal."
So far, Ms Ferris said the pilot has been a great success and will eventually form part of McCullough Robertson's suite of policies and practices that address some of the key challenges facing modern, working families today.