Significant growth prompts firm relocation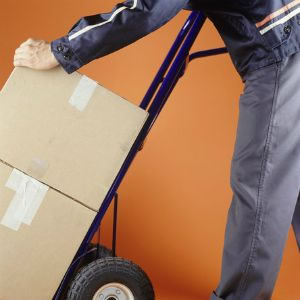 A global firm has announced it will reposition one of its Australian offices after more than doubling its head count since the beginning of this year.
Clyde & Co has confirmed it will move its Sydney office down the street to the new landmark development 333 George Street.
Since January 2016, the firm's Sydney office has more than doubled in head count as a result of strategic hires.
Earlier this year, Clyde & Co added five partners and more than 40 staff from boutique insurance firm Lee & Lyons.
At the same time, the firm added Norton Rose Fulbright partners Michael Tooma and Alena Titterton, along with a team of fee-earners and support staff from a variety of firms, which resulted in the office growing to more than 120 people.
Clyde & Co Australia managing partner John Edmond said the decision to move to a bigger premises was a logical one.
"This move will allow our Sydney team to improve the flow of information and collaboration across our growing practices," he said.
"The move will also further cement our brand in the Sydney legal marketplace and is evidence of our ambitions in Australia more generally, following our recent move into new premises in Melbourne, at 140 William Street, which were officially launched on 1 June.
"Clyde & Co Sydney looks forward to moving into a new building and being a part of Sydney's exciting transformation."
The relocation will see the Clyde & Co Sydney staff move into more than 4,000 square metres of office space at 333 George Street.
Construction of the Charter Hall property is currently underway and completion is on track for late 2016, with a move date scheduled for early January 2017.
Clyde & Co will occupy five floors, as well as an additional floor that will be used as the firm's client reception area.