New WA firm opens its doors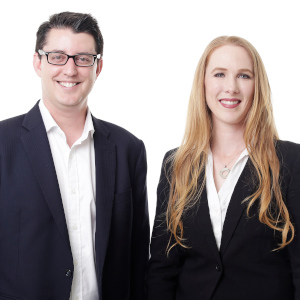 Two commercial dispute resolution solicitors have launched a new firm with hopes to bring modern customer service to Western Australia's legal market.
Tim Lethbridge and Elise Croft, who have worked together for the past 10 years, have decided to officially open their own firm at 44 Kings Park Road, West Perth.
The new firm is being dubbed Croftbridge and aims to deliver modern customer service to the legal profession in Western Australia.
Mr Lethbridge said Croftbridge's vision can be summed up as "authentic, adaptable and unique".
"We want to treat clients the way we expect to be treated when we deal with any other service provider," he said.
"I think that the days of lawyers being a protected species are, or at least should be, in the past. I think clients will see and appreciate the difference."
Croftbridge has a firm focus in place to meet clients on their own turf, learn about the client's business and link clients to Croftbridge's network of like-minded professionals and business people, according to Ms Croft.
Another strategy is delivering advice in plain English, all-inclusive cost estimates, access to fixed-fee billing, a paperless office and the use of technology to improve efficiency, she said.
"Many firms say they offer this, but very few of them actually come through with the goods. We want to be the firm that does," Ms Croft explained.
Mr Lethbridge and Ms Croft both bring extensive experience to their newly created firm.
Mr Lethbridge specialises in employment law and has presented for the Australian Institute of Management and other leading educational bodies in Western Australia.
Meanwhile, Ms Croft specialises in contested estate litigation.
Despite their specialities however, both Mr Lethbridge and Ms Croft have a combined 25 years of experience in general commercial litigation, having worked for myriad clients ranging from individuals to large corporations.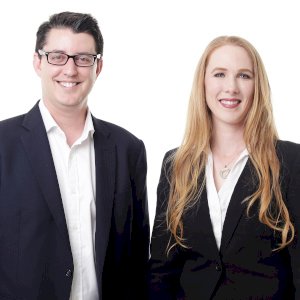 Pictured L-R: Tim Lethbridge and Elise Croft.