Firms' top priorities revealed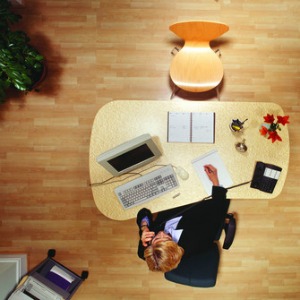 A new survey has found that the majority of law firms are changing their culture to adapt to shifts in the legal landscape.
According to the 2016 ALPMA/Infotrack report Adapting to the Changing Legal Landscape, 40 per cent of law firms are changing their culture to drive efficiency and productivity in the evolving legal landscape, while 34 per cent are changing to drive profitability.
The highest positive motivation for change is emerging technology, while the key negative influences are increasing price pressures and customer demands for better value.
Commenting on the findings, George Beaton, author, consultant and researcher at beaton, said none of these changes can be stopped by firms or the industry because they're market-driven.
"Clients have changed their behaviour. They want legal services faster, better and cheaper. And the problem is clients are learning how to do this themselves," he said.
Lawcadia CEO and founder Warwick Walsh also commented on the findings, saying the trend "buying legal" is spreading globally throughout the industry.
He said this is the "strategic practice of procuring complex professional services".
"Clients are demanding better value as well as transparency," Mr Walsh said.
"Law firms now have to fight to stay competitive in the market, so they are embracing change and adopting new ways of working," said Mr Walsh.