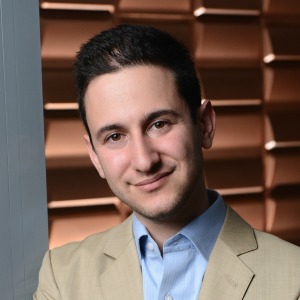 Lawyers must ensure that clients understand the disclosure requirements regarding commercial affiliations and using social media influencers to promote their business.
NDA Law senior associate and media specialist Paul Gordon (pictured) has warned that businesses that fail to adhere to commercial affiliations disclosure requirements on social media could land themselves in legal trouble.
Reviews by paid online influencers are now an established part of the marketing mix according to Mr Gordon, but there is confusion about the legalities of such paid comments.
A large portion of current online behaviour on platforms such as TripAdvisor or Instagram is likely to be classified as 'deceptive and misleading conduct'.
"Businesses might use influencers to sell services or products, but that doesn't always make it legal," he said.
"Sometimes it's hard to tell if an online reviewer is genuinely sharing news about a product because they like it, or if it's because they have entered a relationship that benefits them to do so."
Mr Gordon highlighted that from the Australian Competition and Consumer Commission's point of view, businesses must be transparent about what is the individuals own opinions and what they've been paid to say.
"In the US, all online posts must reveal if there is any commercial affiliation, but in Australia we don't see many acknowledgements online and I think that will have to change in the future as consumers demand a right to know what is truthful and 'authentic' and what isn't," he said.
Mr Gordon said the financial costs of making non-­disclosure mistakes in social media marketing could be significant.
"Given the fact that penalties can run up to a million dollars for engaging in deceptive and misleading conduct and breaching advertising standards, it could be an expensive surprise for businesses looking for a quick, cost-effective lift to sales," he said.
Mr Gordon said businesses should make sure that responsibilities for disclosure are detailed in any contracts with influencers or their agents, and that all posts made should be monitored.