Legal buyers rank global brands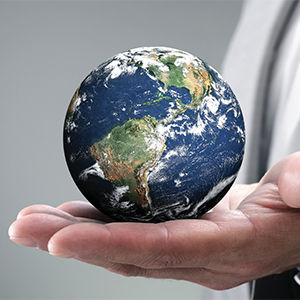 A global firm has maintained its position as number one on Acritas' Global Elite Law Firm Brand Index for the seventh year in a row.
Acritas' Global Elite Law Firm Brand Index 2016 was compiled from the analysis of an extract of data from the Sharplegal Global Elite survey 2016, from 1,101 interviews conducted between January and August 2016.
Senior legal buyers from organisations with over $1 billion revenue across the world were asked which law firms first to came to mind, which firms they felt most favourable towards, and which firms they considered for multi-jurisdictional deals and litigation across three or more countries.
Coming in first place for the seventh year running was Baker & McKenzie.
"Baker & McKenzie's long-term commitment to its global strategy has enabled the firm to flourish while others are still investing, to put the cornerstones of a sound global strategy in place," said Lisa Hart Shepherd, CEO of Acritas.
Coming in second was Clifford Chance, the only Magic Circle firm to remain in the top five for each of the seven years the index has been calculated.
DLA Piper, Norton Rose Fulbright and Hogan Lovells rounded out the top five firms in the 2016 index.
"Firms that are investing in building the most expansive footprints with deep local knowledge, not just a flag in the ground, are winning brand equity in the market. Today's clients are global and they expect their firms to be moving that way too," Ms Hart Shepherd said.