Firm creates 'revolutionary' platform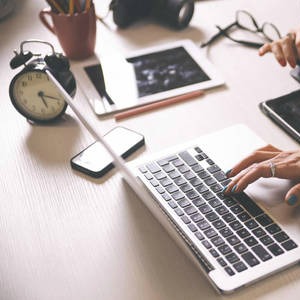 An Australian firm has announced that is has launched a new platform, which it says will "revolutionise" the national and international property industries for developers.
Colin Biggers & Paisley has created CBP Exchange, an online contract system specifically targeted to developers and off-the-plan sales.
Mark Morgan, Colin Biggers & Paisley property partner, said CBP Exchange is significantly different to any other e-contract platform offered by other law firms because it enables developers to take full control over the process, without the need for lawyers' intervention.
"CBP Exchange will revolutionise the property industry as we know it," Mr Morgan said.
"The platform enables developers to create contracts with buyers located anywhere in the world and to sign buyers up immediately.
"It will also save tens of thousands of dollars per major project in courier and paper contract printing costs, and eliminate the environmental impact of those activities."
Mr Morgan said once the master contract has been set up, a developer or an agent can then create a contract and sign up a buyer at any time.
"The creation of the contract takes just minutes to complete and because everything is instant, the purchaser will have the contract in their inbox ready for signing straight away," he added.
"The security of CBP Exchange is higher than ever before. We have tested the system over a six-month period to ensure that we have eliminated any risks."
Mr Morgan noted that Colin Biggers & Paisley is currently licensing the system to developers and has already signed up a number of clients. He said CBP Exchange has already been used in both NSW and Queensland, with Victoria expected to follow soon.