Firm capitalises on market conditions, office triples in size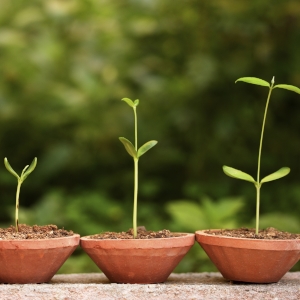 A national firm says its strategic expansion has seen one of its offices triple in size in less than three years.
Speaking to Lawyers Weekly, Jon Meadmore, national head of corporate and commercial at Colin Biggers & Paisley, said since the firm has made the move to Brisbane and capitalised on client demand, it has seen significant growth.
"The Brisbane market has been great for us. We have tripled in size in under three years and now have a team of over 110 on the ground in Brisbane," he said.
"For a specialist practice like ours in areas such as construction, property, planning and environment, we have found great opportunity. That is not quite what we are hearing from other firms. We don't hear that [other firms experience such demand] in the specialist areas in which we practice.
"Our move into the Brisbane legal market has really completed our strategic direction and mission for excellence in legal advice, service, systems and outcomes, and of a culture of excellence."
Mr Meadmore noted that he expects this increased growth to continue over the years to come.
"We believe that this growth trend will continue for CBP," he said.
"We feel that our clients will continue to appreciate our Brisbane-based services."
This sentiment was echoed by Louise Campbell, director of human resources at Colin Biggers & Paisley, who said despite the firm holding offices in both Sydney and Melbourne, the Brisbane office has seen the most notable growth.
"We can really only compare this market to Sydney and Melbourne, as these are the other [cities] that we have offices in," she said.
"Our Sydney offering is well established and does not call for the type of growth we have actively encouraged in Brisbane and Melbourne.
"In Melbourne we have already seen substantial growth and will continue to do so, but it is our Brisbane office that has had the most rapid growth."
Ms Campbell and Mr Meadmore agree that Brisbane's legal market presents more pros than cons for law firms.
"Brisbane is a great market with tremendously good talent and great opportunity. The clients of law firms have recognised that and followed accordingly," Mr Meadmore said.
"The challenges we face in the Brisbane legal market are not that different to those we face in Sydney and Melbourne," Ms Campbell added.
"Brisbane has the added complication of the transition from the mining and resources boom, but other than this difference all three cities face similar challenges."