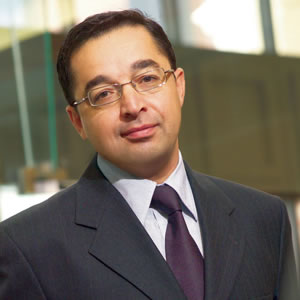 Slater and Gordon has responded to Maurice Blackburn Lawyers' recent filing of a $250 million class action, saying it has engaged external legal advisers and will "vigorously defend the claim".
In an ASX market update yesterday, Slater and Gordon confirmed it had been served with a class action by Maurice Blackburn.
"Slater and Gordon Limited has been served with legal proceedings filed in the Federal Court on behalf of an open class of Slater and Gordon shareholders who purchased Slater and Gordon shares during the period from 30 March 2015 to 24 February 2016," the update said.
"Maurice Blackburn, one of Slater and Gordon's major competitors, is acting for the class."
Slater and Gordon said it will "closely analyse" and "vigorously defend" the claim, and has engaged Arnold Bloch to assist in its defence.
The update said shareholder class actions typically take two to three years to reach a final hearing.
"Slater and Gordon has engaged external legal advisers to act for it and will vigorously defend the claim,"  Slater and Gordon group managing director Andrew Grech said.
"The class action will not affect the day-to-day conduct of Slater and Gordon's client matters. Our clients can rest assured that Slater and Gordon and its lawyers will continue to work hard to offer them access to affordable, world class legal services.
"Our managing team will remain focused on executing our performance improvement program across the business to improve profitability and cash flow and reduce debt, in line with previous announcements made by Slater and Gordon."
Earlier this week, ACA Lawyers announced it was finalising its investigation into a proposed shareholder class action against Slater and Gordon, saying intended to commence proceedings.
Slater and Gordon has not yet provided any comment in regards to these latest plans by ACA Lawyers.