Global firm launches Australia-based arbitration centre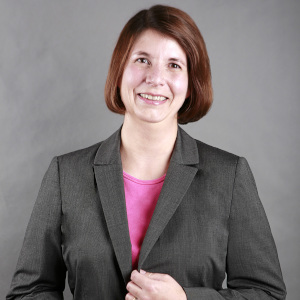 A surge in client demand and cross-border disputes has prompted a global firm to open a new centre, which will provide an enhanced international arbitration service to its Australian clients.
Herbert Smith Freehills has announced it is establishing a centre of excellence for international arbitration in Australia, to allow the firm to quickly and effectively resolve client disputes.
Commenting on the move, Herbert Smith Freehills global head of disputes Justin D'Agostino said the new centre will enable the firm's international arbitration experts to better connect with clients and provide advice on complex cross-border disputes.
"With increasing numbers of Australian companies involved in complex cross-border transactions and international investments, we have seen interest in international arbitration in Australia rise as a way to resolve disputes," said Mr D'Agostino.
The head of Herbert Smith Freehills' global arbitration practice, Paula Hodges QC, echoed this sentiment.
"Cross-border arbitration requires specialist input, often on international law, treaties and guidelines," she said.
"By creating an Australian centre of excellence we will ensure our clients in Australia can quickly access the advice needed from our experts in Australia and beyond in the event of a dispute. The team will work seamlessly with our market-leading practitioners in Asia and globally."
The centre will be led by Herbert Smith Freehills arbitration partner Brenda Horrigan (pictured), who relocated from the firm's Shanghai office to Sydney this month.
"Fluent in four languages and with strong connections and contacts in Russia, Asia, Europe and New York, Brenda's advice is highly sought after by our top clients around the globe," said Luke Hastings, Herbert Smith Freehills' regional head of practice for disputes in Australia.
"In particular, she will be able to use her knowledge of the firm's global network and her experience across jurisdictions to provide an enhanced international arbitration service to Australian clients.
"She will be a valuable addition to our already strong international arbitration team and will work closely with partners Don Robertson and Leon Chung in Sydney, Liz Macknay in Perth and other partners across Australia and Asia to develop further our international arbitration practice in Asia-Pacific."