'Double whammy' for lawyers' mentally ill clients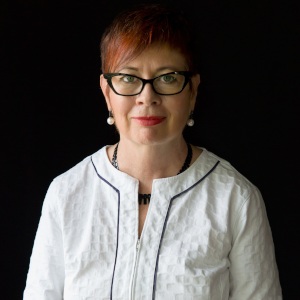 Tens of thousands of Australians battling mental illness are being hit with a "double whammy" due to a chronic lack of legal assistance, according to a legal body.
As part of Mental Health Week last week, National Legal Aid revealed that Australia compares poorly with similar jurisdictions when it comes to providing legal representation for people forced to undergo mental treatment.
The legal body highlighted that Australia lags far behind England and parts of the US in the provision of legal assistance for people who are subject to medical detention and treatment, including electroconvulsive therapy.
National Legal Aid chair Suzan Cox QC (pictured) said the inadequate legal assistance creates a "double whammy" for vulnerable Australians with mental illnesses.
"This lack of legal assistance is grossly unfair, profoundly unjust and largely hidden from public gaze," said Ms Cox.
"There are laws about the rights and treatment of people with mental illness, particularly if they are treated against their will.
"Those rights and laws are sometimes diminished when people can not receive advice, information and representation that allows their wishes to be heard when decisions are made about their treatment."
Ms Cox called for immediate intervention to help these individuals, who she says are "vulnerable, invisible and denied a voice".
"Greater legal aid funding is needed to protect vulnerable Australians and ensure due process is followed when their liberty is removed and medical treatment is imposed upon them," she said.
"People with mental illness are the least able to protect their rights and, without legal aid, they often face mental health proceedings largely alone."