Qld firm welcomes tougher stance on CTP fraud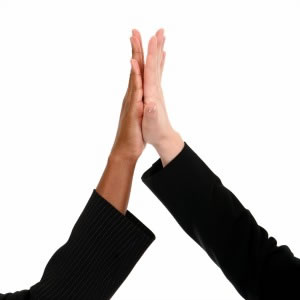 A Queensland firm has applauded the harsher penalties recently implemented by state courts for those who try to commit insurance fraud against compulsory third-party insurers.
Injury & Accident Lawyers welcomed the move, which will see Queensland courts increase penalties for CTP fraud, noting that the issue has a "widespread adverse impact and only contributes to increased insurance premiums for all motor vehicle owners".
Injury & Accident Lawyers director Hideki Shimizu said the harsher penalties for CTP insurance fraud are a wake-up call for the legal industry.
"Injury & Accident Lawyers strongly endorses the tougher penalties being imposed for CTP insurance fraud," he said.
"Those few offending claims really impact on the entire system and the genuinely injured claimants.
"Our firm takes these issues very seriously and we make sure to be very clear with clients that being honest about your claim is the best policy.
"We also encourage insurers to refer any suspicious CTP cases to the Motor Accident Insurance Commission (MAIC)."
Mr Shimizu said it is imperative that plaintiff solicitors warn their clients in CTP cases of the serious criminal and civil penalties they could face for false or misleading claims.
"Clients should also be strongly advised against inflating or exaggerating an otherwise legitimate claim," he said.