More to come on technology front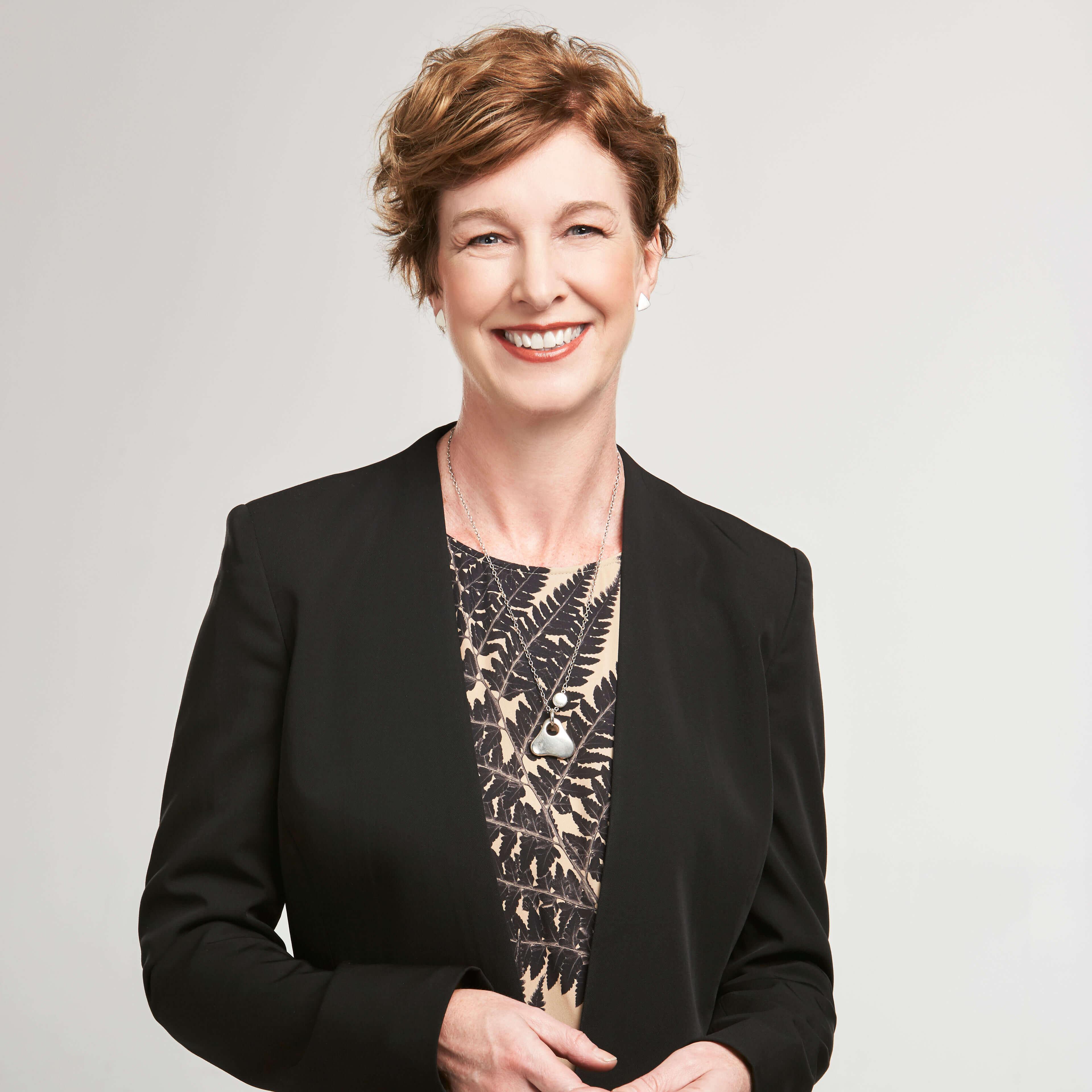 While the legal profession has been hit by numerous digital disruptors in the last 12 months, two firms say the unprecedented upheaval is set to continue.
Speaking ahead of the inaugural Lawyers Weekly Future Forum, Allens partner Anna Collyer and Norton Rose Fulbright APAC head of technology and innovation Nick Abrahams both suggested that while the legal profession has already adapted to many forms of technology, there is still more change to come.
In particular, Ms Collyer said, artificial intelligence will continue to develop rapidly. 
"What people refer to as AI covers a really broad range of potential technology. A helpful way of thinking about it is technology that can use past data to predict future events," she said.
"We are already using forms of AI, such as predictive coding to assist in streamlining large document review exercises, which have become a feature of litigation and regulatory investigations.
"We are working on other deployment of AI such as Kira's machine learning technology, where a software program can be 'trained' to recognise and analyse certain types of clauses in contracts. This could be used in due diligence exercises, to replace work currently done manually by lawyers checking particular provisions in all of the material contracts of a business which is being sold."
Ms Collyer said another type of technology that Allens is conscious of is the use of digital platforms to sell services, such as "an Uber for lawyers".
"However, we believe that there are a number of aspects of the services we provide that will be difficult to replace with technology," she noted.
"The first is the exercise of judgment, particularly across multifaceted and complex matters. While AI may be able to undertake more or less of the underlying legal analysis, it will then be for the lawyer to interpret and apply that analysis in a particular scenario and advise on the way forward.
"The second comes down to the value and importance of trust that grows out of strong client-adviser relationships. We believe our clients value the deep relationships we have with them, the knowledge and understanding we have of their challenges and needs, and their ability to rely on us in a full range of often high-stakes circumstances."
Looking ahead, Mr Abrahams said firms that incorporate evolving technology into their service propositions will have a key point of difference over competitors.
"Firms need to understand how they can use technology to assist their clients. Technology will be a competitive differentiator for firms. For example, the use of e-signatures in Australia is at a tipping point. We will see widespread adoption of e-signatures in the next year or so," Mr Abrahams said.
"Lawyers need to understand the implications and be able to advise their clients accordingly.
"Artificial intelligence and its application to law is at an early stage; however, its potential impact is high."
Both Ms Collyer and Mr Abrahams will feature in a panel discussing innovation strategies at Lawyers Weekly's first-ever Future Forum. Mr Abrahams will appear at the Sydney event on 9 November, while Ms Collyer will appear at the Melbourne event on 11 November.
"We have a good mix on the panel, ranging from traditional law firm to NewLaw, and a general counsel to provide the client perspective," Ms Collyer said.
"That should provide some strong insights into common drivers for innovation in the legal services sector and how firms and clients are going about innovating the way they deliver and receive services."
Mr Abrahams said one of his discussion points will compare Australia to other jurisdictions when it comes to technology in law.
"We will be discussing the results of various trials that have been happening around the world with tech-enabled law," he said.
"The attendees will be getting the benefit of the most up-to-the-minute information on the topic."
To learn more about the Lawyers Weekly Future Forum, or to purchase tickets, click here.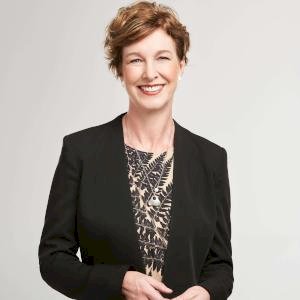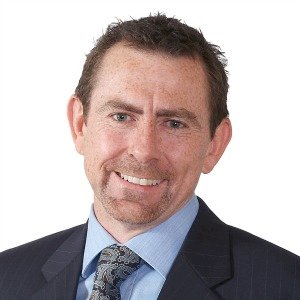 Pictured left to right: Anna Collyer and Nick Abrahams.