Stronger laws on social media abuse needed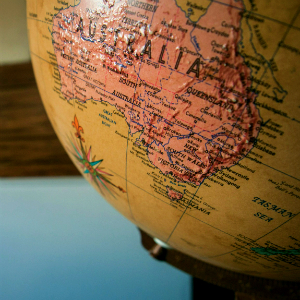 Australian law needs to deal with social media abuse and defamation more effectively, making legal action and criminal charges easier to impose on offenders, according to a reputation management specialist.
In an open letter addressed to all state and federal attorneys-general and shadow attorneys-general, Mercer PR managing director Lyall Mercer requested a review of the current laws on social media, and an inquiry into how they can be better enforced.
Mr Mercer said he was forced to write the open letter as the trend of attacking people on social media is "out of control".
"We are not talking about robust debate or freedom of speech, but about reputations being damaged and people getting hurt," he said.
"We have defined the word 'social' as meaning anything goes, when in any other forum this abuse would be dealt with by the law."
Mr Mercer said while the recent debate has been around section 18C of the Racial Discrimination Act, the abuse in the social media space is far more widespread and harmful.
"There are too many who freely spread lies about people and companies, abuse those they know nothing about, comment on legal cases before the court – potentially jeopardising fair trials – and cause a great deal of anguish for others," he said.
Mr Mercer said now is the time for authorities to get tough on people who harass, abuse and defame others on social media. He noted current laws make it too hard to investigate, prosecute and take defamation action.
"I've heard first-hand from many people who have spent years building a company or personal reputation, only to have gutless people who have never achieved anything themselves destroy what they've worked for," Mr Mercer said.
"Everyone makes mistakes, but no one deserves to be attacked publicly in this way.
"Police should take abuse and harassment seriously, and defamation laws should be made easier to uphold in the social media space."