Legal workplaces undergoing drastic change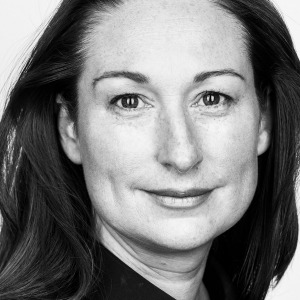 Bates Smart has released a second legal workplace white paper, revealing four key trends and predictions for what the legal workplace will look like in 2020.
Last week architectural practice Bates Smart published its second white paper, The New Legal Workplace, as an update to its inaugural white paper published in 2013.
In the paper Bates Smart identifies four key trends and looks to the next four years based on the analysis of over 135,000 square meters of legal spaces.
The first trend is that lawyers are leaving their private offices, with only 35 per cent still working in an office in 2016, compared with 50 per cent in 2013. This is predicted to drop to just 10 per cent by 2020.
The second major trend identified is that lawyers are sharing space, with a 25 per cent increase in open collaboration spaces and a 15 per cent increase in enclosed collaboration spaces.
The third trend is that a new legal workplace model is emerging, known as the integrated team layout, to provide a flexible arrangement of spaces for each work mode.
The final trend identified in the report is that the hospitality revolution is here, with the size of spaces dedicated to client meetings and hospitality spaces more than doubling, from 6 per cent in 2013 to 14 per cent in 2016.
"Many law firms are testing whether a more open environment will suit their work style and culture, by opening up the workplace and allowing teams to be flexible and mobile, creating sightlines between floors and easy access via internal stairs, and by creating spaces to temporarily integrate team members who need to share knowledge and create a collegiate environment," said Kellie Payne, associate director of Bates Smart.
While it is true that lawyers are sharing more space than ever, they are not doing it in the same way as other industries, according to the report.
The report acknowledges that large, open collaboration spaces are challenging for lawyers and are too disruptive for those in adjacent work spaces.
While there was an increase in open collaboration spaces between 2007 and 2013, by 2016 open collaboration spaces had decreased by almost 50 per cent.
In contrast, the focus has been on shared quiet working areas, with a 500 per cent increase in the provision of quiet focus rooms replacing offices since 2007.