GC share key leadership strategies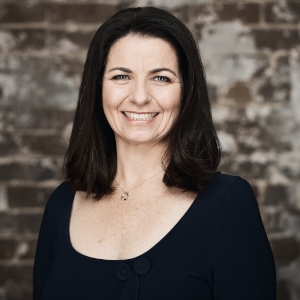 Two general counsel have shed light on how they manage their in-house legal teams.
Speaking to Lawyers Weekly recently, Nine Entertainment Co. general counsel Rachel Launders and Qudos Bank general counsel Cindy Hansen shared how they effectively manage their teams to get the best outcomes for their companies.
Ms Launders said she sees her role as more of a "supporter and enabler", rather than someone who dictates instructions to her legal team.
"Most of the team are six-plus years post-admission, so they're for the most part quite self-sufficient and have a high level of expertise in the work they do," she said.
"They don't need day-to-day close supervision, so I see my role with them as more of a supporter or coach – someone that will give them a second opinion or some guidance, or as someone to support them through the decisions they're making.
"If it's a challenging decision I'll talk it through with them, rather than necessarily directly overseeing or second-guessing what they're doing. I approach the team more as a supporter and enabler, rather than just giving directions."
Ms Launders said as no two days are the same, it's imperative for her to continually reassess her goals, her team's goals and those of the company to ensure an effective leadership strategy is upheld.
"I think the GC and legal team generally need to be quite astute about understanding the business of the company," she said.
"The advice that we give needs to take into account the short- and long-term needs of the business. That sometimes means saying no, but usually with some alternatives to get to a yes.
"It's also about helping the business achieve their goals and very much focusing on the strategy of the organisation and what we can do that contributes to the strategy. How can we do things more effectively and help the business achieve its goals?"
Ms Hansen said her role extends right across her company's board.
"As general counsel and company secretary my role is to act as a trusted adviser to the board and management of Qudos Bank, to help the business implement its strategy and to manage legal and governance risk. I also act as facilitator (and interpreter) between the bank and external law firms and regulators. It's this focus on prudent commercial outcomes that differentiates the in-house role," she said.
"I have heard the role of general counsel described as one of the keepers of the conscience of a company, and I agree that we have an important role in shaping and supporting the company's culture.
"This includes leading by example, to bring a sense of perspective and rigour to discussion and to explore the motivation and consequences of proposed strategies to ensure that they are in keeping with our vision and values."
As Ms Hansen's legal team is smaller than Ms Launders', she naturally has a different approach to its management.
"I have a very small legal team – there are only the two of us – however we are both members of many teams across the business, from executive management to project teams," she said.
"My approach in all cases is to be accessible, practical, constructive and, above all, solution-driven."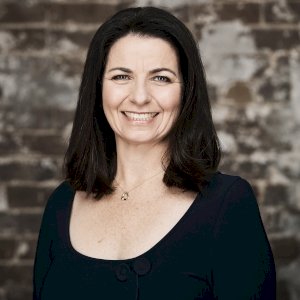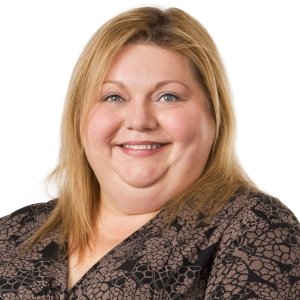 Pictured left to right: Rachel Launders and Cindy Hansen.