National firm joins list of mother-friendly workplaces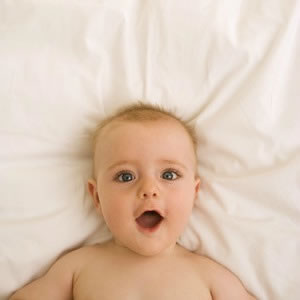 Maurice Blackburn Lawyers has announced it has become one of just five law firms in Australia to be accredited by the Australian Breastfeeding Association.
The accreditation by the Australian Breastfeeding Association (ABA) means Maurice Blackburn Lawyers will now be recognised as a breastfeeding-friendly workplace.
To become accredited as breastfeeding-friendly, the firm committed to provide new mothers a private, comfortable space to breastfeed or express breast milk, time during the working day to breastfeed or express, and support from the firm and colleagues.
One of Maurice Blackburn's senior employment lawyers, Emma Starkey, was among the first to take advantage of the firm's new breastfeeding-friendly workplace policy.
Ms Starkey returned to work this year following nine months of parental leave and was able to express breast milk during her work days so she could provide bottles for her daughter in childcare.
According to the ABA, there are relatively few law firms among the list of more than 110 accredited workplaces nationwide.
The ABA said it would like to see more law firms sign on to become breastfeeding-friendly, especially given the initiative helps to ensure breastfeeding mothers are not unlawfully discriminated against when returning to the workplace after parental leave.
Clayton Utz, Cooper Grace Ward Lawyers, Gadens (Perth and Sydney) and Kemp Strang have also been accredited by the ABA as breastfeeding-friendly workplaces.