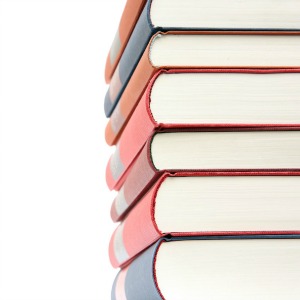 An intellectual property lawyer has issued a warning to tomorrow's lawyers, saying that to be successful they will need more than just a law degree.
According to Shelston IP principal Matt Ward, aspiring lawyers should be doubling down on studies in computing and technology on top of the standard law degree.
"Law students should be seriously contemplating supplementing their degree in law with studies in computer programming, and maybe even an MBA," he said.
Mr Ward said while he doesn't believe products stemming from artificial intelligence and software technology will completely replace lawyers, they will be doing more of the work that junior lawyers currently do, which will ultimately mean fewer jobs for this demographic.
"However, there will be opportunities for those lawyers with specialist computer and business skills to take the reins of the technological tools, and in doing so run practices that achieve the routine 'heavy lifting' work of large numbers of present-day lawyers," Mr Ward noted.
"Whilst it's unlikely that any computer system will be able to support clients' business goals with highly tailored advice, truly understanding the limits and possible applications of technology will allow savvy future lawyers to make the best possible use of such technology."
In addition to an advanced knowledge of computer technologies and coding, tomorrow's lawyers "will also need to have insight, ingenuity, counsel, judgment, leadership, creativity and risk assessment – being able to actually assess risks rather than default blocking or negating risks", according to Mr Ward.
"Right now at Shelston IP, when screening candidates for entry-level patent positions, we're actively seeking out graduates with the skills and knowledge to help design and implement future legal services technology platforms," he added.
"Being in the patent business places us at a distinct advantage: those skills directly translate to our main game of providing quality technical advice to our clients in the high-technology space.
"Without doubt there will always be a need for commercially oriented, business-savvy legal advice, but technology, artificial intelligence and machine learning will dramatically change the profile of tomorrow's successful lawyer.
"It's now up to the educators and students themselves to ensure they have the right set of skills to take them to the top of the legal profession. This will inherently mean being ready to drive the technological machine, rather than having it drive you out of a job."