Aus-US relationship to strengthen under Trump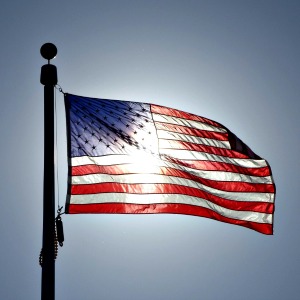 In the wake of Donald Trump becoming the President-elect of the United States of America, one firm has voiced its thoughts on what Australia can expect.
Donald Trump is due to become the 45th president of the US on 20 January 2017, after winning the election earlier this week.
K&L Gates, which is headquartered in the US, has made numerous comments on what could follow.
Nick Nichola, managing partner of K&L Gates Australia, believes the relationship between Australia and the US will strengthen under the Trump presidency.
"The US is the largest foreign investor in Australia and is by far the largest recipient of investment leaving Australian shores," Mr Nicholas said.
"The Australian business community is very proud of this relationship and we are keen to see it continue to strengthen under President Trump."
One country that may not be so lucky in developing a strong relationship with the US is China, according to Washington-based K&L Gates partner Bruce Heiman.
"The next four years will be a time of more difficult US-China relations,"said Mr Heiman, who is co-leader of K&L Gates' policy and regulatory practice area.
"The movement of goods, capital and people between China and the United States will be more restricted and the potential for conflict will increase, and Chinese companies seeking to navigate these turbulent waters and successfully export to, or invest in, the United States will require expert advice and assistance."