Civil justice system set for reform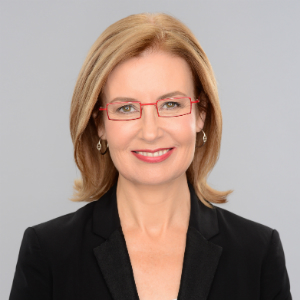 The NSW Attorney-General has announced a proposal to reform the civil justice system, a move she predicts will take pressure off overcrowded courts.
A reform of the civil justice system in NSW would take pressure off overcrowded courts by providing assistance to people settling everyday disputes outside court, Attorney-General Gabrielle Upton said.
"When people have disputes over debts or even a problem with a landlord, they should be able to resolve the issue quickly, cheaply and, in most cases, outside court," Ms Upton said.
"That world reduce pressure on our courts and is good for the economy, with fewer people having to take days off work to handle their legal problem."
Around 2.8 million people in NSW face serious legal problems each year, 85 per cent of which are civil matters. But a whopping one in five take no action because they think it will be too stressful or costly, research by the Law and Justice Foundation of NSW has found.
"Legal problems left unresolved rarely go away and often get worse, so it is vital people have easy access to services that help them resolve them early," Ms Upton said.
'Justice for Everyday Problems', the government's consultation paper announced by Ms Upton at a Western Sydney University forum on Monday, looks at the services available to resolve disputes and sets out ideas for change. The proposed reform aims to get people the best advice, information and services for their everyday problems.
A spokesperson for the Attorney-General told Lawyers Weekly that the solutions to come out of the consultation are likely to be around better promotion of current solutions, and how the system can better use technology.
The formal submission process comprises a number of forums across NSW and will run through to 24 February.
"Delivering a modern civil justice system that is fast, fair and accessible cannot be achieved by the NSW government alone. It will require collaboration between the government, private and community sectors," Ms Upton wrote in the paper's foreword.