Multilingual lawyers in hot demand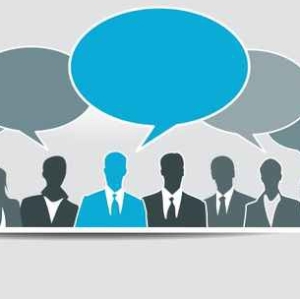 A Queensland firm has said the demand for multilingual legal professionals is on the rise, especially those who can speak fluent Chinese.
According to Injury & Accident Lawyers, the growing demand for multilingual legal professionals, particularly those who can speak Chinese, is becoming more evident throughout the industry.
Injury & Accident Lawyers practice group manager Paul Catchlove said employing multilingual lawyers is a win-win for firms and clients, as it helps meet demand while ensuring diversity throughout the business.
He noted that Injury & Accident Lawyers is proud of the fact that all the members of its legal team are multilingual.
"In a multicultural nation such as Australia it is very beneficial to be able to offer this type of service to our clients," he said.
Mr Catchlove said the growing demand prompted the firm to launch an exhibit at the recent Queensland Chinese Career Fair (QCCF) in Brisbane.
He said the QCCF has proven to be a huge success in advising Chinese students about possible employment opportunities in a wide range of professions, including the law.
"Injury & Accident Lawyers is a major supporter of QCCF and one of the reasons we exhibited is to try and recruit some of the best future Chinese-speaking lawyers in response to a growing need, particularly in south-east Queensland," Mr Catchlove said.
"There are more than 15,000 Chinese students in Queensland and a growing number are choosing to stay in Australia. Many are temporary residents seeking opportunities to add skills and experience for permanent residency or to improve their prospects when returning to China."
Mr Catchlove said Injury & Accident Lawyers was also keen to hear at QCCF about how the firm can provide systems and processes to support the training of future lawyers.
"The QCCF was an opportunity to talk about our business and, more importantly, hear about the needs of Chinese students seeking employment in Australia," he said.