Global introduces new leave policy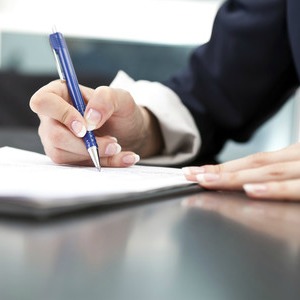 A global firm has just rolled out the Australian launch of its new leave policy.
Under Ashurst's new domestic and family violence policy, the firm is offering an additional five days of paid leave entitlements to employees who are, or whose immediate family members are, victims of domestic or family violence and are required to confidentially take time off work for medical, legal and counselling reasons.
Ashurst head of human resources Asia-Pacific Richard Knox said the introduction of the policy aims to address growing community concerns over the social issue, and align with the firm's strong commitment to safety, workplace flexibility and gender equality.
"The firm recognises the damaging impact domestic and family violence can have on the lives of those who experience it," Mr Knox said.
"Domestic and family violence is unacceptable, and as an employer the firm is committed to supporting our employees with flexibility and understanding to promote a culture of safety and respect."
Meanwhile, Ashurst regional head Australia Phil Breden said the policy will ensure that all staff members who may by impacted by domestic and family violence can seek support in a safe and confidential environment.
"We are committed to this policy, similar to that adopted by many of our clients, and to lead by example in the wider business community," he said.
"It is essential that those impacted by domestic and family violence have a safe and confidential environment to seek support and this is a proactive step for us to take in responding to this community problem."