Firms urged to use summer break wisely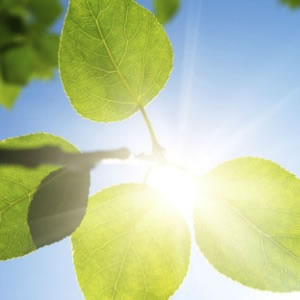 Despite many firms shutting for the Christmas and New Year period, a professional services marketing expert says companies that 'hibernate' their marketing teams risk starting off 2017 severely disadvantaged.
Market Expertise managing director Jacqueline Burns says lawyers tend to believe that if they're not present, their marketing and BD teams won't have anything to do over the festive season. However, this could not be further from the truth.
Ms Burns encouraged firms to use the break proactively by getting their 'marketing housekeeping' in order, and taking steps to ensure they remain progressive and competitive, and are able to meet the demands of clients. 
"It's important to have a holiday and to recharge but just because your litigators aren't in court every day doesn't mean you marketing team should also be on the beach," she said.
Ms Burns said there are several essential marketing and business development-related tasks firms should tackle over the new year.
"I'm not talking about marketing planning. Asking a lawyer to prepare a plan is like asking a shopaholic to prepare a budget," she said.
"I'm referring to everything from updating your lawyers' LinkedIn profiles to writing case studies about your firm's most significant matters to preparing your LSMUL submission to having brand-compliant avatars and headers created for your social media accounts.
"Many firms don't have a system in place to capture the value adds they deliver to their clients. Yet, their clients (and prospects) expect them to report on what they've done or do. This is another example of something which could be addressed over the holiday period."
Ms Burns said most firms would likely squander the opportunity over the break, which would disadvantage them in the new year.
"Inevitably, a firm will want to be first to market with a piece of content, only to find its CRM system is out-of-date or doesn't allow its contacts to be segmented in the desired manner," she said.
"Another will be scrambling to respond to a time-critical tender only to find the content it needs is not available or the data is not up-to-date.
"Firms that use the summer break wisely ... will avoid much of this angst."