Dibbs nabs Corrs partner to start up Melbourne office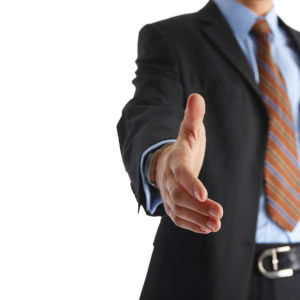 One former Corrs partner has joined DibbsBarker to help establish the new Melbourne office.
Former Corrs Chambers Westgarth partner John Stragalinos has joined DibbsBarker as one of two partners in the firm's new Melbourne office.
He joins the firm's commercial litigation, restructuring and insolvency practice.
"I was at Corrs for 14 and a half years and it was time for a change," Mr Stragalinos told Lawyers Weekly.
"The x-factor, if you want to call it that, was helping Dibbs set up in Melbourne. That was really exciting."
Mr Stragalinos is an honorary senior fellow at Melbourne Law School and lectures young lawyers on commercial writing and drafting. He has advised on some of Australia's largest insolvencies, including the collapse of Ansett Australia and Allco Finance Group, where he advised both the bank syndicate on the group's restructure and the subsequent receivers and managers.
"John is very well regarded as a top practitioner in commercial litigation and restructuring and insolvency work," said Dibbs managing partner Stephen Purcell.
"With his extensive experience advising banks and major corporate clients on a range of complex matters, John brings new depth to our banking, insolvency and disputes practice. He is an outstanding addition to our team and we are thrilled to have him on board as we establish and grow our Melbourne presence."
DibbsBarker launched the Melbourne office last week as part of an ongoing expansion strategy and in response to client demand.
"The first thing we'll have to do is increase the brand awareness and then start recruiting teams to support us," Mr Stragalinos said, adding that the DibbsBarker Melbourne office isn't the first office he's helped to establish in his 20-plus-year career.
"I think Dibbs has a very good and very strong insolvency and litigation team both in Sydney and Brisbane, a well-respected team in both cities and I think I'll just add to that bench strength," he said.
"So I don't actually see my practice changing a great deal."