Gadens celebrates 10-year milestone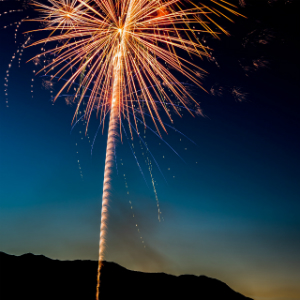 Gadens Queensland has celebrated a 10-year milestone of the firm's Indigenous Intern Program.
The firm's Indigenous Intern Program commenced under the backing of the Department of Education, Employment and Workplace Relations.
Since its launch, Gadens has employed 23 Indigenous interns across a range of practice areas, including banking and finance, corporate advisory, and property and construction.
A number of the interns have gone on to secure positions at the Australian Securities and Investments Commission (ASIC), Australian Competition and Consumer Commission (ACCC), the Queensland Civil and Administrative Tribunal (QCAT), Cape York Land Council and in private practice.
Gadens reaffirmed its commitment to the program last year by becoming a signatory to the CareerTrackers 10x10 program. The program is committed to providing internship opportunities for Indigenous students for a period of 10 years.
The current interns at Gadens Queensland are Kathryn Dorante, Zachary Frazer, Mikaela French, Chloe Heterick, Suzie Howard and Liam Roberts.
"The CareerTrackers program has strongly enhanced my university experience and heightened my ambition and drive to succeed," Ms Dorante said.
"I feel fortunate to be offered an internship at such a successful and respected firm like Gadens."
At an event celebrating the internship program's 10 year anniversary, Justice Anthe Philippides said, "In providing these internships, Gadens has demonstrated a genuine commitment to indigenous advancement."
Justice Philippides also praised the interns for their commitment to seek a career in law and wished them well with their future endeavours.
"You have what it takes to be at the pinnacle of whatever career path you choose," Justice Philippides said.
"Your abilities mean that you will, inevitably, be in positions of power and influence and you will provide an important Indigenous presence in your chosen fields. You will help change perspectives.
"You will help non-Indigenous people to also understand how much is to be gained by acknowledging, respecting and making an important place for Indigenous culture."