Minters predicts M&A hotspots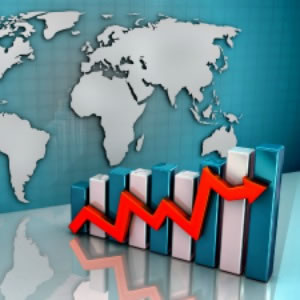 MinterEllison has released its predictions on the sectors it believes will draw the most robust activity for Australian M&A this year.
According to M&A partners Jeremy Blackshaw and Con Boulougouris, both public and private M&A were "reasonably strong across a wide range of sectors" in 2016, paving the way for further activity this year.
"We're quietly confident about M&A in 2017. Many of the signs are good," Mr Blackshaw said.
"Debt remains cheap and many private equity funds have closed off new funding rounds.
"Equity capital markets have supported a number of raisings to fund M&A and, most importantly, there is an appetite for deals."
For 2017, Mr Blackshaw and Mr Boulougouris predicted that momentum will steadily improve, driven by strategic growth objectives in five core sectors.
The first sector that will see robust activity is health and aged care, followed by food and agribusiness and financial services, including loan portfolio sales and insurance mergers, the pair predicted.
The partners also said the mining sector, including mining services, will see robust activity, as will government asset recycling, which they noted "won't slow down while local and offshore pension funds continue to drive demand for the right assets".
According to Mr Boulougouris, another trend that the Australian M&A market will see this year is more bidders looking past "volatile" market conditions.
"Volatility is the new normal. Strategic bidders recognise this and will look through it," he said.
"Accordingly, in spite of market-moving events, such as those seen in 2016 like Brexit and the election of Donald Trump as US President, strategic imperatives will continue to cut through.
"Organic growth remains difficult to achieve. This is also a factor that will drive further M&A activity in 2017."
In addition to this, Mr Blackshaw said bidders taking advantage of "depressed" share prices will be a key driver of Australian M&A activity.
"In 2017 we will see further opportunistically timed offers, with volatility and uncertainty as enablers of M&A activity," he said.
"Opportunism will continue to embolden bidders."