Brisbane firm confirms expansion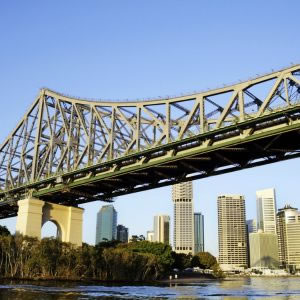 A Brisbane-headquartered firm has announced south-east Queensland will be the first of several new centres it intends to open as it looks to rapidly expand.
Specialist personal injury law firm, Injury & Accident Lawyers said it will first be opening a client contact centre in Logan City.
According to director Hideki Shimizu, the new office, located at 8/1 Welch St, Underwood, would be headed up by senior lawyer Kevin Zhang.
"Kevin has worked for some of Australia's top legal firms and has extensive litigation experience in tort litigation and commercial litigation," Mr Shimizu said.
"Kevin is also a registered migration agent and speaks fluent Mandarin. Injury & Accident Lawyers is proud to be able to assist our clients with lawyers who are multi-lingual."
Mr Shimizu said the new office reinforces Injury & Accident Lawyers' commitment to delivering justice to everyday Queenslanders who have suffered injuries in some way through no fault of their own.
"Our head office is in the Brisbane CBD but we want to extend our reach into south-east Queensland and the Underwood office in Logan City will be the first of several new client contact centres we plan to open," he said.
"Injury & Accident Lawyers have an experienced legal team who will come to you to offer a free assessment of your matter.
"We also travel to rural and remote areas throughout Queensland to provide help and legal advice to all in need."
The firm's greater expansion plan will see it continue to specialise in motor vehicle accident, workers compensation, public liability, and total and permanent disability matters, as well as superannuation claims.