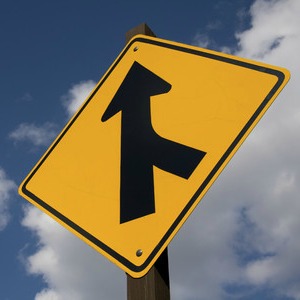 A national firm has revealed it will complete a merger with a Perth-based boutique on 1 March 2017.
Sparke Helmore Lawyers has announced it will merge with Jarman McKenna as of the start of March. The merger will see Jarman McKenna fall under the Sparke Helmore Lawyers banner.
According to Sparke Helmore Lawyers national managing partner Phillip Salem, the deal will see two leading Australian law firms combine to provide deep national insurance law capability and coverage for insurers, underwriters, re-insurers, brokers, agents and insureds doing business in Australia.
"I am thrilled about this outcome. It is a critical step in enhancing the legal services and expertise we provide to our insurance clients across Australia," Mr Salem said.
"… this merger complements our market position while supporting our vision to be a world-class independent Australian law firm, which clients value for its people and performance.
"The partners and lawyers at Jarman McKenna have an outstanding reputation in Perth and I'm delighted they have decided to join our firm."
Jarman McKenna founding partner Piet Jarman echoed this sentiment.
"Our two firms share many clients and this merger provides them with greater depth of expertise in Perth. We also have very similar cultures and values, which is critical to the long-term success of any merger," he said.
"Increasingly, our clients are requiring national insurance legal support. We are always focused on our clients' needs, so we've spent a lot of time looking for the right national firm to merge with.
"Sparke Helmore is the perfect fit for our clients and our team, and we're looking forward to becoming part of a leading Australian law firm."
Late last year, Lawyers Weekly reported on Sparke Helmore Lawyers saying it could enter a merger agreement with Jarman McKenna, having signed a term sheet to secure three months of exclusivity while they enter formal merger discussions.
"Joining forces with Jarman McKenna's strong team of insurance litigators will bring in new expertise, which will be hugely beneficial for our clients," Sparke Helmore Lawyers chairman of partners Mark Hickey said at the time.
"Merging our firms would enable us to enhance the services we provide in Western Australia, as well as increase our national insurance capability."