SA Law Society responds to Centrelink saga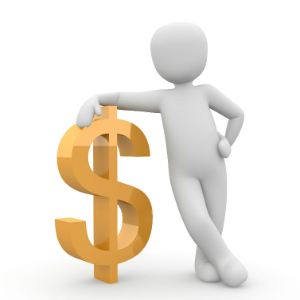 The Law Society of South Australia has issued advice to those affected by the recent Centrelink clawback.
The legal body said it is important that Australians are aware that if they have received a letter from Centrelink that claims debt is owed, they can appeal it.
SA Law Society president Tony Rossi said people who have recently received debt letters from Centrelink have the right to appeal such debts and other fees if they think Centrelink has made an error.
"Centrelink decisions are appealable. Anyone who disagrees with their debt, or thinks there are special circumstances as to why the debt should not apply, can appeal the decision," Mr Rossi said.
"It's critical for anyone who has doubts over a Centrelink decision to contact Centrelink as soon as possible. If the issue is still not resolved, there are other avenues available to appeal.
"While it can be frustrating to go through the process of rectifying a bureaucratic error, mistakes happen, and the best thing to do is to notify Centrelink immediately if you think they've got it wrong."
Mr Rossi also touched on reports of stress and confusion caused by the recent spate of letters sent by Centrelink to some customers, which indicated an obligation to pay a debt.
"Receiving a debt letter can be extremely distressing," Mr Rossi said.
"But if you have a genuine reason to dispute it, you can get free advice from the Welfare Rights Centre about what to do next, or contact the Law Society's referral service to be put in touch with a lawyer who could assist.
"Experience tells us that automated systems don't always get it right."
Mr Rossi's comments came after the Department of Human Services implemented a data-matching system, which cross-references customers' reported income to Centrelink with data from the Australian Tax Office, in July last year.
The debt recovery system has been inundated in controversy lately after many media reports suggested the system is systematically flawed and inaccurate, unfairly demanding debts from customers.