Qld lawyer says court delays will deter most vulnerable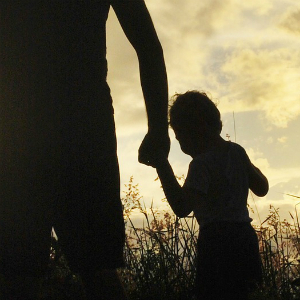 The Southport Domestic Violence Court cannot cope with the "logjam" of matters before the bench, with delays deterring victims from seeking protection through the court, a family lawyer has said.
Family lawyer Rebecca Barron has called for funding for a third magistrate to sit at the Southport Domestic Violence Court. The Gold Coast lawyer said that since the special court was established, greater public awareness in Queensland about domestic violence has seen the number of matters coming before the court increase.
"I'm a huge supporter of the specialist Domestic Violence Court and in our profession we all acknowledge the dedication of the magistrates and the court staff," Ms Barron said.
"However, the number of applications continue to rise, and as a society we are faced almost daily with serious and tragic events of domestic violence – including events leading to the death of innocent people," she said.
According to Ms Barron, the percentage of deaths that occur as a result of domestic violence is significantly higher in Queensland than the national average.
"Leaders in our society have been working so hard to shine a light on domestic violence and make the community aware of it, but if people lose confidence in the system then there's a real fear they will just give up and do nothing," Ms Barron said.
Ms Barron, who works in the family law practice of Pullos Lawyers as an accredited specialist, said that DV victims on average are made to wait seven and a half months for a hearing. She has also noted the trend of protection order applications increasing.
The Queensland lawyer said she hopes extra resources will flow to the Southport court; be it the appointment of an additional magistrate or provision for another judicial registrar.
"A bigger budget would enable more court staff for administration tasks too, and better funding for Legal Aid was another priority to fund more duty lawyers," Ms Barron said.
"DV magistrates and court staff are working under a brutal workload to cope with demand.
"If we want our specialist DV court to be as effective as possible and provide protection to those in need, the court must be better resourced, and urgently," she said.