Law Society applauds youth justice funding increase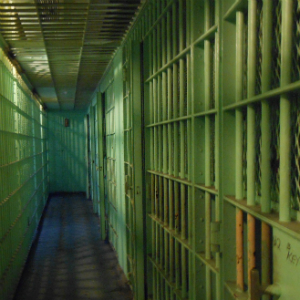 Law Society Northern Territory has called the territory government's announcement that it will increase its investment in youth diversion programs a "step in the right direction".
Late last week, Law Society NT praised the government's announcement that it will provide an additional $18.2 million per year in funding for diversionary programs.
Law Society NT president Tass Liveris said, "Northern Territory courts lock up more young people than anywhere else in Australia, which is extremely expensive and does nothing to reduce crime and reoffending".
He encouraged a shift in focus from imprisonment to preventative measures.
"For many years the Society has said that rather than spending money on locking people up, government ought to invest in programs such as diversion, bail support, youth conferencing and rehabilitation. Early childhood intervention is critical and is proven to help steer young people away from the criminal justice system," Mr Liveris said.
As well as reducing the number of young people in detention, he added, a greater focus on diversion would reduce the case load facing the courts.
"Courts can only deal with cases towards the end of the cycle and there are limits to what courts can do. That isn't to say that courts don't have a role to play, but we see time and time again that prevention is better than a cure," Mr Liveris said.
"Breaking the cycle of crime and reoffending is a whole-of-community problem and we need to focus on the very start of the process, not just on courts at the end. The announcement by the government today recognises that fact and is a step in the right direction towards realising some changes over the long term."
Law Society NT noted that while the funding announcement was promising, there is much more work to be done, especially to reduce the social factors that contribute to high rates of youth detention.
"Governments must continue to prioritise these types of services in budgets, as well as measures to address domestic and family violence, alcohol abuse and lack of opportunity in housing, employment and education, all of which regularly feature as issues in criminal behaviour. The investment in secure and sustainable legal services is also a critical part of the rounded solution," Mr Liveris said.
The announcement follows recent calls from the Law Society and the NT Chief Justice for the government to focus its spending on helping young people avoid entering the criminal justice system.