Legal assistance to be made easier in Vic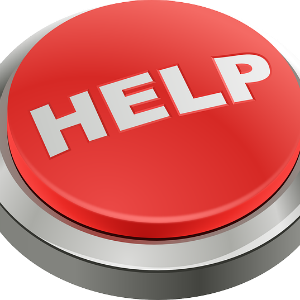 A new online tool to help Victorians access legal assistance is set to be rolled out by two bodies.
Code For Australia (CFA) and Victoria Legal Aid (VLA) have announced they are launching a new "online checker", which aims to better match people with the right legal services.
The technology implemented into the online checker is based on extensive user research with community members and VLA staff across the state. The research was also collated by the CFA team who spent four weeks interviewing people at court, regional offices and community legal centres to obtain user data and feedback as part of the discovery phase.
With the research conducted by both parties, the online checker, once made available, will enable users to answer questions online, and based on their answers users are matched with the legal service best suited to their needs.
The tool first came to the spotlight after VLA looked to assist people who have legal problems that are considered "out of scope".
The body said the online checker will provide an alternative way for these people to get the help they need by simply answering questions online, while also relieving wait times for others who have issues VLA can assist with.
According to VLA, the tool is expected to reduce pressure and save up to 30 hours per week of phone calls to VLA's Legal Help team.
VLA managing director Bevan Warner said that the collaboration between his team and CFA has helped create a tool that will be highly beneficial to Victorian people requiring vital legal assistance.
"Learning from, and working with, the fellows has brought a dynamic perspective to Victoria Legal Aid, building our capacity to use design thinking, rapid prototyping and co-design," Mr Warner said.
"I am looking forward to seeing this prototype develop and also looking forward to see how Victoria Legal Aid can continue to grow and explore in applying user-centred design principles."
The online checker has received funding from the Department of Premier and Cabinet, ensuring better legal care is provided for Victorians by using technology once rolled out.