Australian firm expands east coast presence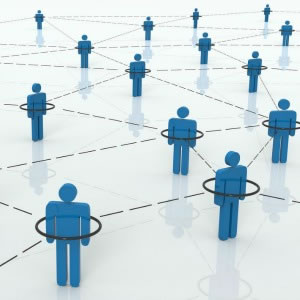 An Australian firm, with offices in Sydney, Melbourne and Brisbane, has added Canberra to the mix.
TressCox Lawyers has announced it has expanded its east coast presence by opening up a new office in the nation's capital.
The move sees TressCox enter into what it describes as a professional relationship with boutique commercial law firm Boettcher Law.
A statement from the firm noted that it had entered into a consultancy agreement with Uwe Boettcher, the principal at Boettcher Law, indicating that it sees this as a "great opportunity to partner with like-minded lawyers and expand coverage within the ACT jurisdiction".
Under the agreement, TressCox Lawyers will operate from the same offices as Boettcher Law at 37 Canberra Avenue, Forrest, effective immediately.
TressCox Lawyers executive chairman Scott Chapman said the decision to expand the firm's footprint in Canberra is in direct response to increased demand in the government space and a greater number of clients requiring more local legal advice and assistance.
"We have been looking for a firm that shares our client-centric values in this jurisdiction," he said.
"The skills and practices of Boettcher Law will complement our firm's already enviable reputation, and shows TressCox's commitment to continue to anticipate and grow alongside our clients' needs and requirements."
Adding to this, Mr Boettcher said, "I think this will be a great opportunity for clients from both firms, as well as our respective teams, to be able to have access to a broader range of legal expertise."