NewLaw firm implements 'innovative' time capture software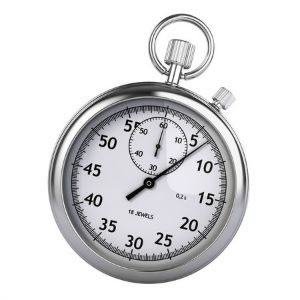 LOD – Lawyers On Demand has introduced new time capture software across its offices in the Asia-Pacific region and the UK.
The NewLaw provider has implemented RedView Time, a single international solution for time capture, it said in a statement.
RedView, developed by software company Red Rain, is a centralised cloud server for document storage, time recording, CRM and matter management. It allows lawyers and clients to access files from any device.
As of 1 March 2017, RedView had been rolled out to 80 of LOD's Australian lawyers.
"The project in Australia has been a great success," said LOD chief financial officer Leanne Smith.
"We now have our team using modern technology to capture time, rather than sending information on spreadsheets and emails. This has allowed us to free up one of our accounting staff for other projects."
LOD said the platform has been well-received by users.
"The app is so easy to use, we no longer need to follow up our lawyers and consultants. This is a great result," said Ms Smith.
RedView is also being rolled out across LOD's offices in the UK, Singapore and Hong Kong.
Red Rain CEO Stephen Butler said, "We are delighted to have LOD as a global client. It's exciting to be working with a firm that is looking to utilise technology in an innovative manner to better assist their staff and clients."
LOD entered the Asia-Pacific market last year through a merger with AdventBalance.