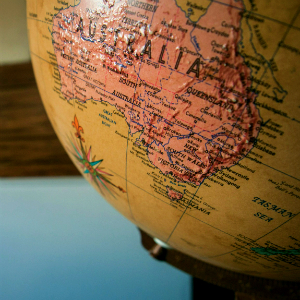 An international law firm has revealed that for the first time, it has appointed an Australian head who will be responsible for its national operations across the board.
Clifford Chance announced it has appointed Richard Gordon to the newly created role of Australia country managing partner. In addition to this role, Mr Gordon will be made managing partner of Sydney, taking over from Diana Chang who previously held the role. This move will see Ms Chang retain her position as a partner in Clifford Chance's L&DR practice in Sydney.
The international law firm has also announced Paul Lingard will take over as managing partner of Perth, replacing Paul Vinci. 
Both Mr Gordon and Mr Lingard will commence their new roles on 1 May.
"I am delighted to have Richard and Paul join our leadership team. They are both talented and successful legal practitioners, and will continue the tradition of forward-thinking leadership in the region," said Clifford Chance regional managing partner for Asia-Pacific, Geraint Hughes.
"I would like to thank Diana Chang and Paul Vinci for their outstanding contribution and dedication as office managing partners.
"Their stewardship has contributed towards our Australia team enjoying a strong reputation, well-established client relationships and being integral to our regional and global offering."
Clifford Chance has also announced that after a nearly 40-year tenure, Jon Carson will retire as partner of the firm.
Throughout his time at Clifford Chance, Mr Carson specialised in the corporate M&A and environment practice areas.
He holds particular expertise in energy and resources matters, and has acted for a wide range of clients, including private and public companies, financiers, borrowers and the government, according to the Clifford Chance.
"Jon is one of the world's leading energy and resources lawyers," Mr Hughes said.
"I congratulate him on a long and distinguished career in our profession and thank him for his hard work on behalf of our firm."
These Australian management changes come off the back of Clifford Chance advising in numerous deals across the region.
One of which is the recent work for Mondelez International on the sale of Vegemite and other iconic brands for $460 million.
The firm also recently advised Shell on the US$250 million sale of its Australian aviation business and MIRA consortium's acquisition of Glencore's GRail rail haulage business in New South Wales for $1.14 billion.