Manus Island live stream an Australian first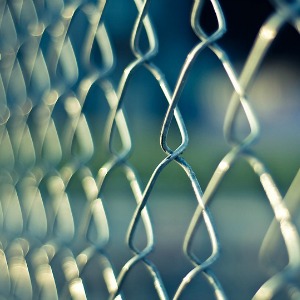 The Supreme Court of Victoria has announced that the upcoming class action proceedings, on behalf of detainees in the Manus Island detention centre, will be live streamed to the public.
The class action was commenced by Slater and Gordon in December 2012, alleging that detainees suffered serious physical and psychological due to the conditions in which they were detained between November 2012 and 19 December 2014. Slater and Gordon said the class consists of up to 1,905 members, making up the majority of people detained on Manus Island since 2012.
After the Papua New Guinean Supreme Court found their detention unconstitutional, an allegation of false imprisonment was added to the class action.
The defendants are the Commonwealth of Australia and its contractors G4S and Broadspectrum (formerly known as Transfield). Wilson Security is involved as a third party.
The proceedings are set to begin on 15 May 2017. Yesterday, Slater and Gordon welcomed the Supreme Court of Victoria's announcement that the proceedings will be available to view via a live stream.
"As far as we're aware, this is the first time Australian court proceedings will be streamed overseas," said Slater and Gordon practice group leader Rory Walsh.
"This case will be the largest and most forensic public examination of the events and conditions at the Manus Island detention centre, which have been shrouded in secrecy until now."
Not only will the stream be available to the general public, the detainees themselves will be able to watch the proceedings unfold.
"Live streaming the trial online means these group members and the general public will be able to view the proceedings that will affect and may finally determine the rights of these detainees," Mr Walsh said.
He added that the Commonwealth initially opposed the use of live streaming, even to members of the class action who would be unable to attend.
"They later changed their position, arguing access to the stream should not be available to the general public, but instead should be restricted to the group members," Mr Walsh said.
"The Supreme Court rejected this approach, citing the high degree of public interest, which extends well beyond those who live in Victoria.
"We were not surprised the Commonwealth opposed this approach, but we are heartened that the treatment of group members at the Manus detention centre will now be properly tested in an Australian court, in an open and publicly accessible manner."
It is estimated that the proceedings will take six to seven months.