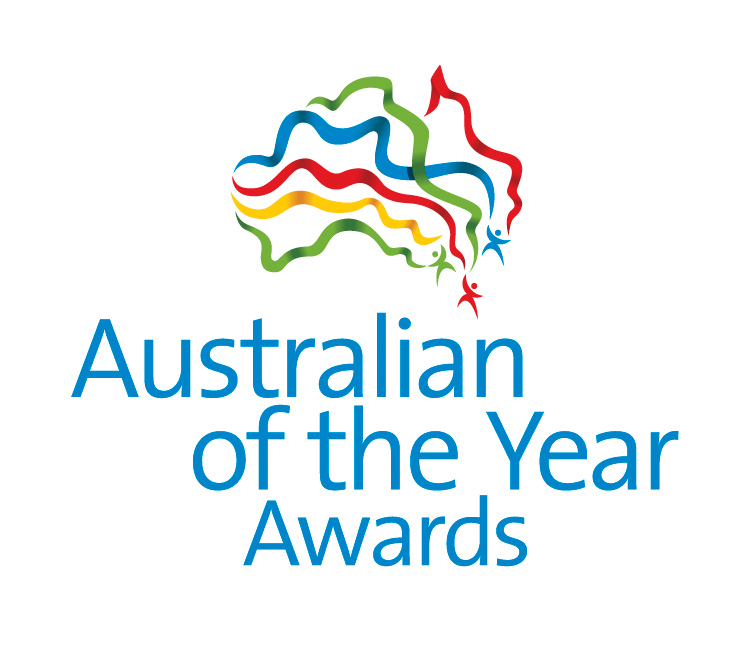 Six lawyers have been named as finalists in the 2012 Australian of the Year awards.
Robyn Layton QC is South Australia's national finalist for the Australian of the Year award for her commitment to the rights of the disadvantaged.
A former Supreme Court Judge and current co-chair of Reconciliation SA, Layton is also an Adjunct Professor at the University of SA School of Law and a respected commentator on Aboriginal issues.
In the late 1960s, Layton worked pro bono on behalf of Aboriginal people charged with criminal offences and was appointed as solicitor for the Central Aboriginal Land Rights team from 1972 to 1974.
The New South Wales finalist for Senior Australian of the Year is retired Children's Court magistrate Barbara Holborow OAM, who has been recognised for her commitment to better judicial outcomes for children.
Holborow, 81, fought the odds as a single mother living with diabetes to establish a career for herself as a lawyer after she graduated at the age of 40.
As a magistrate, Holborow was instrumental in setting up free legal aid for children in NSW, a care court to deal with cases of neglect, and a special jail for first-time offenders aged 18 to 25. She allowed television cameras into her court in an effort to increase transparency and, since her retirement from the bench in 1994, has continued to defend the rights of children.
Stephen Estcourt QC has been named a Tasmanian state finalist for Australian of the Year for his professional achievements, pro bono work and commitment to multiculturalism.
Estcourt has practised extensively in the civil and criminal jurisdictions of the Tasmania Supreme Court, Federal and High Courts of Australia. In his time as deputy president of the Commonwealth Appeals Tribunal he presided over difficult migration cases and became recognised as an expert on immigration law.
From 2006 until 2008 Estcourt was president of the Australian Bar Association and last year helped organise World Party Tasmania, an event celebrating the diversity of Tasmania's multicultural community.
Migration lawyer Marianne Dickie is a state finalist for the Australia's Local Hero award.
Representing the ACT, Dickie has been recognised for her commitment to improving the legal support systems available to migrants to Australia by giving a generation of future migration lawyers the best possible education.
The sub-dean of the Australian National University's Migration Law Program, Dickie has guided the development of 33 practitioner teachers while also providing pro bono migration advice, making submissions to Senate inquiries, authoring amendments to Commonwealth legislation and publishing opinion pieces on migration law.
A lawyer from Victoria and another from the Northern Territory have also been named state finalists for the Young Australian of the Year award.
Commercial litigation lawyer Lia Finocchiaro, 27, is a member of the Law Society NT, NT Young Lawyers and Women Lawyers NT, and was recently appointed president of Business and Professional Women (BPW) Darwin.
In Victoria, social justice campaigner Tim Goodwin is also a state finalist for Young Australian of the Year.
Goodwin is an Aboriginal man from the Yuin people and a lawyer who contributed to Indigenous legal policy to give Indigenous Australians greater legal recognition.
Currently an Aboriginal Education Ambassador for the Department of Education, Science and Training, Goodwin is about to put his legal career at Allens Arthur Robinson on hold to study at Harvard as the inaugural recipient of the Roberta Sykes Harvard Club Indigenous Scholarship.
Law students Rebecca Healy, Chris Eigeland, Krista McMeeken and
Besmellah Rezaee have also been chosen as finalists for Young Australian of the Year 2012.
National award recipients will be announced in Canberra on Australia Day eve.